[pictures here are to represent poor representations of the Lord Jesus Christ in rebuke. This ministry in no way encourages iconography and any form of image worship. 1 john 5:
21 Little children, keep yourselves from idols. Amen. Colossians 2:
18 Let no man beguile you of your reward in a voluntary humility and worshipping of angels, intruding into those things which he hath not seen, vainly puffed up by his fleshly mind,]
Isaiah 53:
2
For he shall grow up before him as a tender plant,
and as a root out of a dry ground:
he hath no form nor comeliness;
and when we shall see him,
there is no beauty that we should desire him.
3 He is despised and rejected of men;
a man of sorrows, and acquainted with grief:
and we hid as it were our faces from him;
he was despised, and we esteemed him not."
http://www.popularmechanics.com/science/health/forensics/1282186
Too many Christians are "cool" these days. They think that "cool" is cool! But this isn't the case. Cool is cold. But not even cold; cool is more Lukewarm.
Revelation 3:
16 So then because thou art lukewarm, and neither cold nor hot, I will spue thee out of my mouth.
Not getting to be born in the inn, is not cool
Luke 2:
7
And she brought forth her firstborn son, and wrapped him in swaddling clothes, and laid him in a manger; because there was no room for them in the inn.
"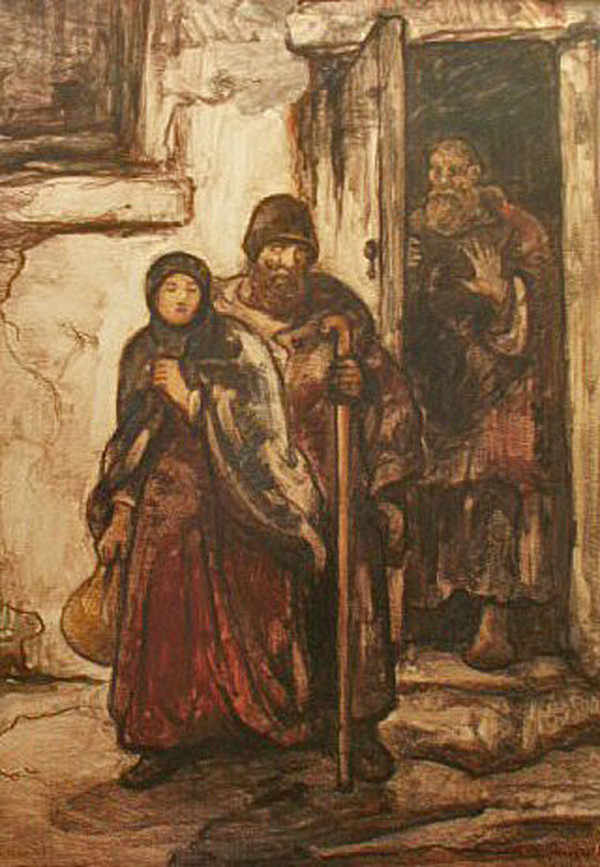 Being teased as a bas*%8 is not cool.
John 8:
40
But now ye seek to kill me, a man that hath told you the truth, which I have heard of God: this did not Abraham.
41 Ye do the deeds of your father.
Then said they to him, We be not born of fornication; we have one Father, even God.
42 Jesus said unto them, If God were your Father, ye would love me: for I proceeded forth and came from God; neither came I of myself, but he sent me.
Having to provide healthcare to thousands of people only to have them stick you with the cost of food is not cool
john 6:
5
When Jesus then lifted up his eyes, and saw a great company come unto him, he saith unto Philip, Whence shall we buy bread, that these may eat?
6 And this he said to prove him: for he himself knew what he would do.
7 Philip answered him, Two hundred pennyworth of bread is not sufficient for them, that every one of them may take a little.
8 One of his disciples, Andrew, Simon Peter's brother, saith unto him,
9 There is a lad here, which hath five barley loaves, and two small fishes: but what are they among so many?" How lame is That !?!? Think about this.... 6,000 men and no has any food but a little boy?? These dudes are scrubs!!!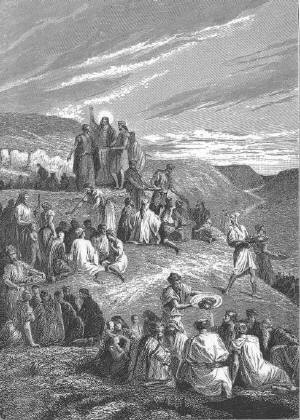 Being deserted by those same people is definitely not cool!
john 6:
60
Many therefore of his disciples, when they had heard this, said, This is an hard saying; who can hear it?
61 When Jesus knew in himself that his disciples murmured at it, he said unto them, Doth this offend you?
62 What and if ye shall see the Son of man ascend up where he was before?
63 It is the spirit that quickeneth; the flesh profiteth nothing: the words that I speak unto you, they are spirit, and they are life.
64 But there are some of you that believe not. For Jesus knew from the beginning who they were that believed not, and who should betray him.
65 And he said, Therefore said I unto you, that no man can come unto me, except it were given unto him of my Father.
66 From that time many of his disciples went back, and walked no more with him."
Having to wash dirty feet is not cool.
john 13
:
5 After that he poureth water into a bason, and began to wash the disciples' feet, and to wipe them with the towel wherewith he was girded.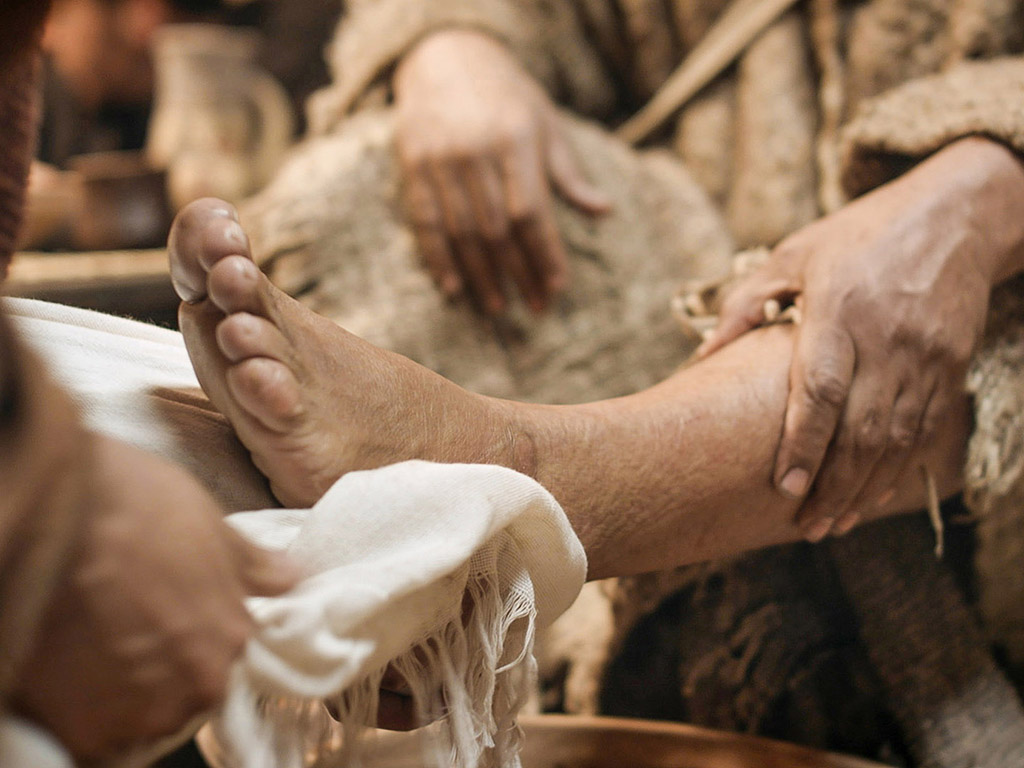 Being whipped nearly to death is not cool
matthew 27:
27 Then the soldiers of the governor took Jesus into the common hall, and gathered unto him the whole band of soldiers.
28 And they stripped him, and put on him a scarlet robe.
29 And when they had platted a crown of thorns, they put it upon his head, and a reed in his right hand: and they bowed the knee before him, and mocked him, saying, Hail, King of the Jews!
30 And they spit upon him, and took the reed, and smote him on the head.
31 And after that they had mocked him, they took the robe off from him, and put his own raiment on him, and led him away to crucify him.
Being betrayed by your community is not cool!
Matthew 27:39 And they that passed by reviled him, wagging their heads,
40 and saying, Thou that destroyest the temple, and buildest it in three days, save thyself. If thou be the Son of God, come down from the cross.
41 Likewise also the chief priests mocking him, with the scribes and elders, said,
42 He saved others; himself he cannot save. If he be the King of Israel, let him now come down from the cross, and we will believe him.
43 He trusted in God; let him deliver him now, if he will have him: for he said, I am the Son of God.
Being taunted and spat upon is not cool!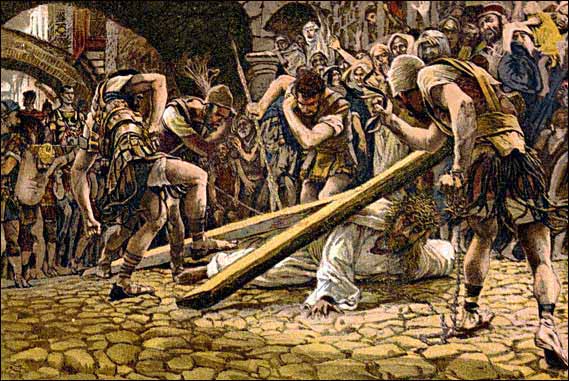 Hanging naked in front of your community and being crucified is definitely not cool.
matthew 27:
28 And they stripped him, and put on him a scarlet robe. 27:
30 And they spit upon him, and took the reed, and smote him on the head.
31 And after that they had mocked him, they took the robe off from him, and put his own raiment on him, and led him away to crucify him.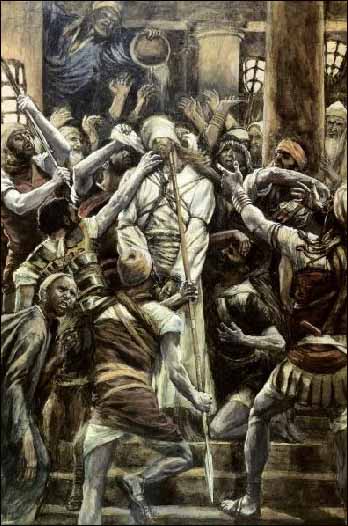 Today we have a cult of popular ministers.(yes, this includes conservative preachers!) These preachers want to be cool. When it comes to the most basic examples of christian lifestyle and discipleship they have to beg and plead with their own congregation. When ever the slightest hint of meanness is observed they are quick to explain and reexplain themselves. They may give you lip service. But at the end of the day, They are important people and how dare you disturb them! They hoodwink the whole congregation into follow them around hoping to get love and attention. But ultimately this is a seductive way to control the hearts of people.
Luke 6:
25 Woe unto you that are full! for ye shall hunger. Woe unto you that laugh now! for ye shall mourn and weep.
26 Woe unto you, when all men shall speak well of you! for so did their fathers to the false prophets.
Cool people will be judged!
Acts 12:
21
And upon a set day Herod, arrayed in royal apparel, sat upon his throne, and made an oration unto them.
22 And the people gave a shout, saying, It is the voice of a god, and not of a man.
23 And immediately the angel of the Lord smote him, because he gave not God the glory: and he was eaten of worms, and gave up the ghost."
Herod sure looked cool in his new duds! As a "cool guy" he had been involved in persecuting the Christian Church.
That's Right our Lord was not cool. He was humble.
Phillipiansc 2:
5
Let this mind be in you, which was also in Christ Jesus:
6 who, being in the form of God, thought it not robbery to be equal with God:
7 but made himself of no reputation, and took upon him the form of a servant, and was made in the likeness of men:
8 and being found in fashion as a man, he humbled himself, and became obedient unto death, even the death of the cross.
9 Wherefore God also hath highly exalted him, and given him a name which is above every name:
10 that at the name of Jesus every knee should bow, of things in heaven, and things in earth, and things under the earth;
11 and that every tongue should confess that Jesus Christ is Lord, to the glory of God the Father."